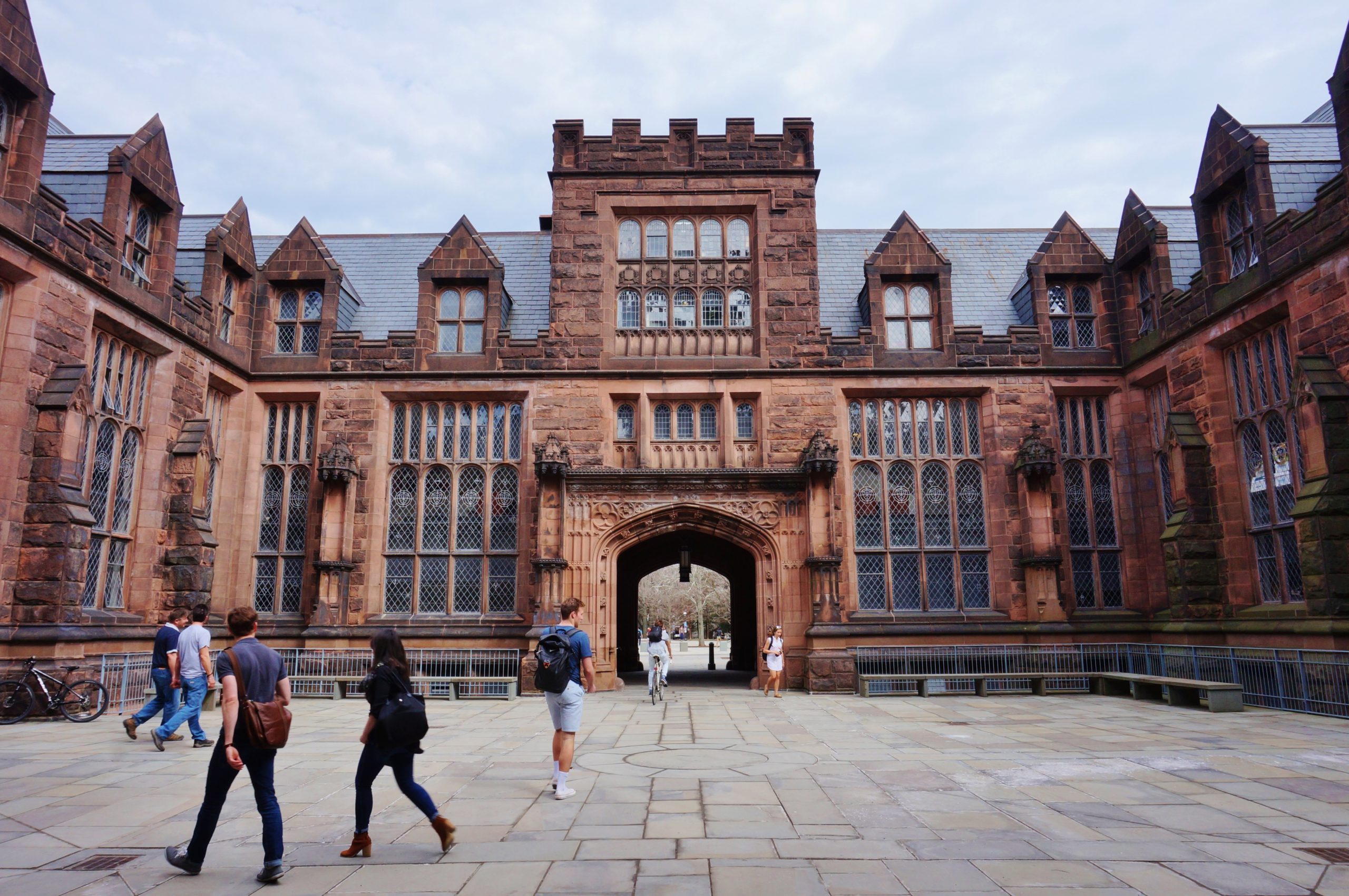 Studying and living abroad is one of the best ways for students to further their
knowledge & educational qualifications. It involves moving out from one's comfort
zone and experiencing an environment that is totally unfamiliar to them. New
culture, new places and new people add to the value of an overseas education.
So, who wouldn't like to have that experience, right? But, the whopping tuition fee
and other living expenses are always a deterrent to their dreams. There are only a
few who can afford to study abroad at the destination of their choice.
Well, not anymore! This article is designed to list a host of affordable overseas study
destinations for you – so that you can step into a world of adventure and immense
amount of learning without breaking the bank. So, here are the 5 countries that offer
excellent educational ambience within a decent budget.
Germany: It is the fourth most popular and an emerging education destination,
especially for higher education. According to a report published by World Education
News and Reviews, between 2013 and 2015, the country saw a 14% rise in the intake
of international students from 2,82,201 to 3, 21,569. So, what draws students here?
You will be exhilarated to know that the German educational department has a well-
defined scholarship program for international students, which allows a student to
study, stay and work on a huge waiver. In addition to this, Germany offers one of the
best education infrastructures in the world and is considered one of the top
countries that provide a specialization course in engineering and technology. And,
despite being a central-European country, the cost of living here is quite low when
compared to other European countries. Thus, higher education provided by public
institutions including universities has an extremely affordable tuition fee.
Canada: It is one of the most sought-after destinations among international
students. The country is diverse and has a globalized economy which provides
quality education to students, and therefore it is a hit among Indians. Apart from
being one of the safest and peaceful, the country is student-friendly too.
Canada is also known for its low cost of living for students. Moreover, if a student
finds a high paying job in Canada, he or she can become a permanent resident of this
country without any hassle. And, if reports and stats are to be believed, an
international student typically spends somewhere in between 20,000 to 35,000
Canadian dollars annually that covers the tuition fee as well as living expenses.
Sweden: Is emerging as a desirable overseas study destination. The tranquil lifestyle,
super clean environment and reasonable living, as well as educational cost, are some of the factors that make this country a lucrative study option among Indian students.
The tuition fees can be anywhere between INR 7-9 lakh and the cost of living comes
around INR 75,000 per month. Furthermore, the Swedish government and institute
provide scholarship programs for students.
New Zealand: is gradually gaining popularity among Indian students for higher
studies, because the country has an excellent and flexible education system that
suits the budget of every student. The country is gaining traction from Indian
students because it houses universities which come under the top 500 of the world.
Austria: Peaceful ambience and cultural diversity are the quintessential aspects of
this place. Austrians love to indulge in cultural pursuits. Austria is a favored study
destination among Indian students not only because it has a rich cultural heritage
but also because it has a world class educational environment. The tuition fees range
between 800 Euros I.e. around INR 57,000 per semester.
These were 5 of the most affordable overseas study destinations; you can prioritize
your choice based on your own interest, potential, exam score and goals. However, if
you are looking to add a foreign degree in your resume, it can be an expensive affair.
Well, fret not; with InCred customized study abroad loans, you can locate your
dreams, and can go a long way ensuring comfortable and fruitful stay throughout the
duration of your course. We wish you best of luck!