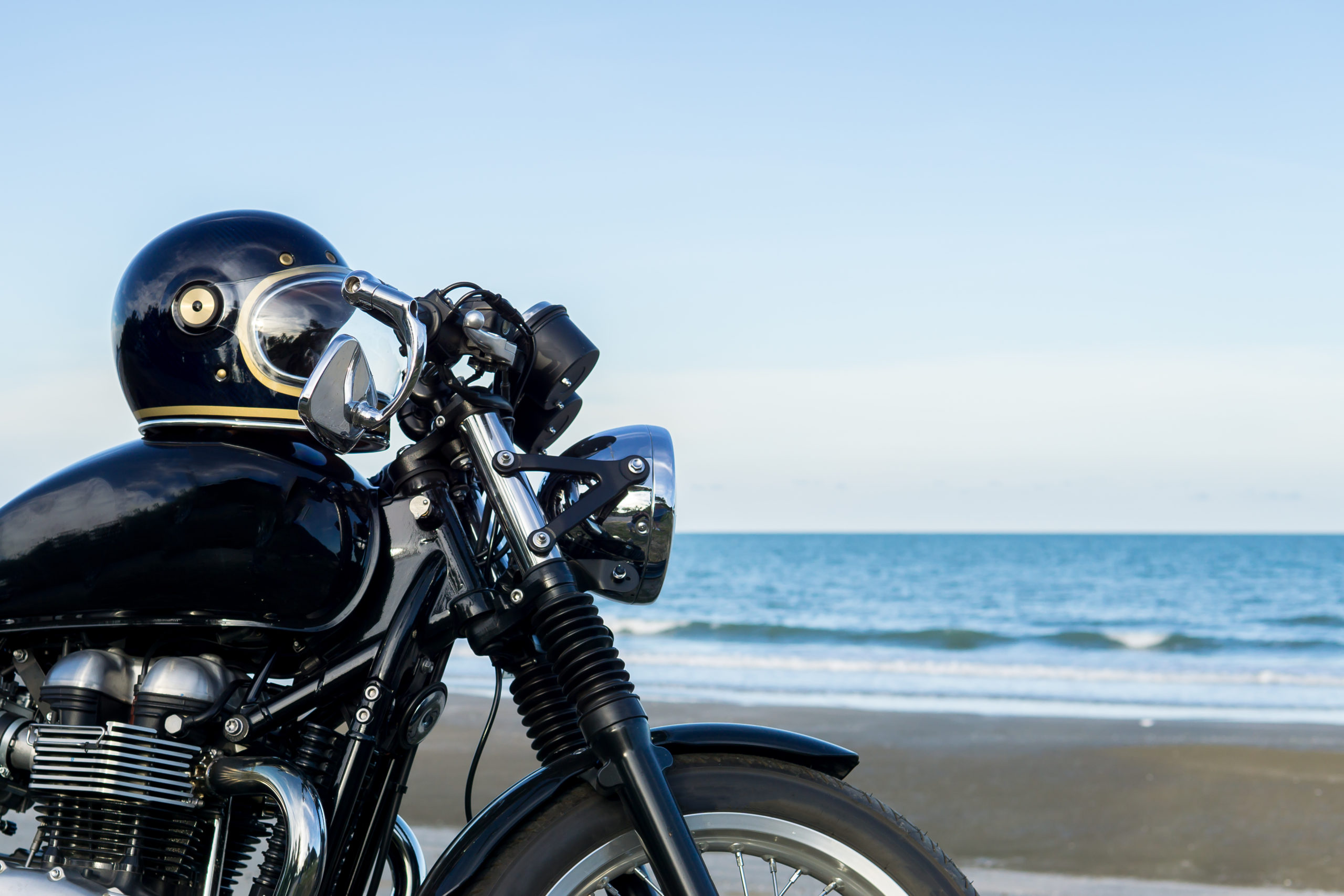 If you've found the perfect bike, it makes sense to also look for the perfect time to buy it. If you aren't in
a hurry to make the purchase, timing your buying decision could help you ride away with thousands in
savings. This article will explain how!
Try weekdays
Dealerships see much higher footfalls on weekends. This means that the salesperson will not be able to
give you much of his/her time. Moreover, negotiating will also be very difficult as the salesperson will be
juggling many customers at once. There might also be customers who aren't looking for a bargain and
they will be of a higher importance and preference for the salesperson.
Also, weekdays are slow and a sale could transform those Monday blues into a good day at work for a
salesperson. This is something you could leverage to get a better deal on your bike. You'll also have
more time to do this as the salesperson shouldn't have any other customers to deal with.
End of the month
Meeting and exceeding monthly targets mean everything for a salesperson. Therefore, if you visit the
dealership towards the end of the month, you'll be the figurative dangling carrot. You can combine this
tip with the weekday hack mentioned above to get a good deal on your new motorcycle.
The right months
December is always a good time to buy a new motorcycle. It's the yearend and yearend targets loom
heavy on a salesperson. January is also a good month as dealerships will want to get rid of their old
stock and bring in vehicles manufactured in the current year. Months before and after the financial year
end are also a good bet. February is also a choice since it is shorter and a salesperson has 8% less time to
meet his/her targets. So come Feb end and most dealerships will be scampering to move a set number
of vehicles out the door.
Best times in the year
Festive sales are probably the best to time move on a new motorcycle. Come October and November
and all the dealers will have numerous discounts and schemes running, through which you can save big
on your favorite bike. Another great time of the year is when a new model of your bike is released.
These days, most new models have one or two cosmetic changes so you won't be missing out on much.
We hope these tips help you unlock the best deal on your new two-wheeler. We are sure riding it will
feel even better knowing you got a killer deal on the bike. Also, no matter when you choose to buy the
bike, just remember that we're always at hand to help you finance the purchase and make things easier
for you. We hope this has been helpful. Good luck, congrats on the new bike, ride safe and always wear
your helmet.