Central Team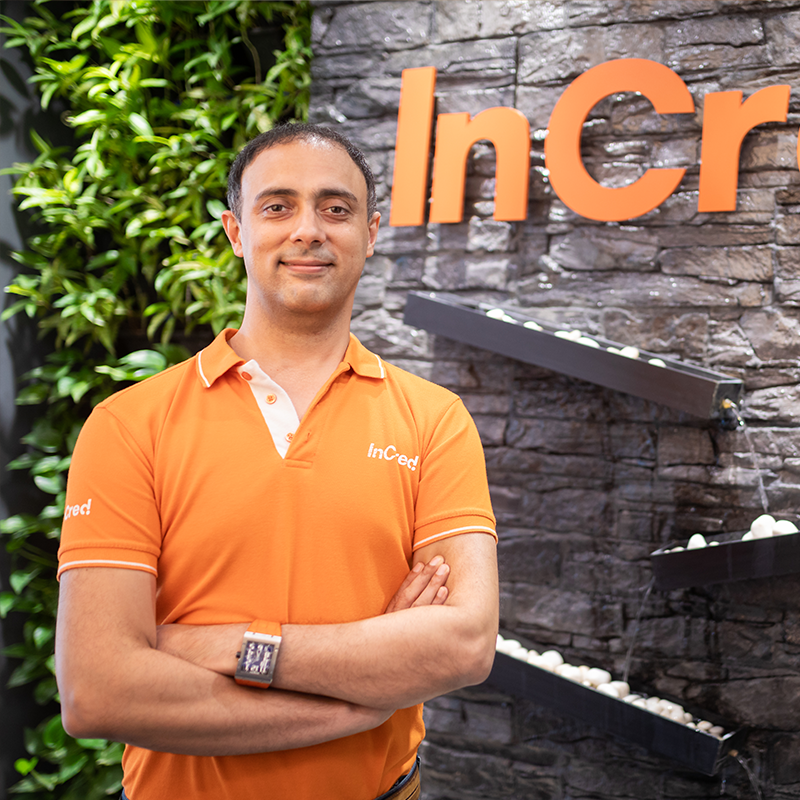 Bhupinder Singh
Founder & CEO
Bhupinder is the Founder and CEO of InCred. Prior to this, he was the head of the Corporate Finance division of Deutsche Bank and co-headed the Fixed Income, Equities and Investment Banking divisions for the Asia Pacific region.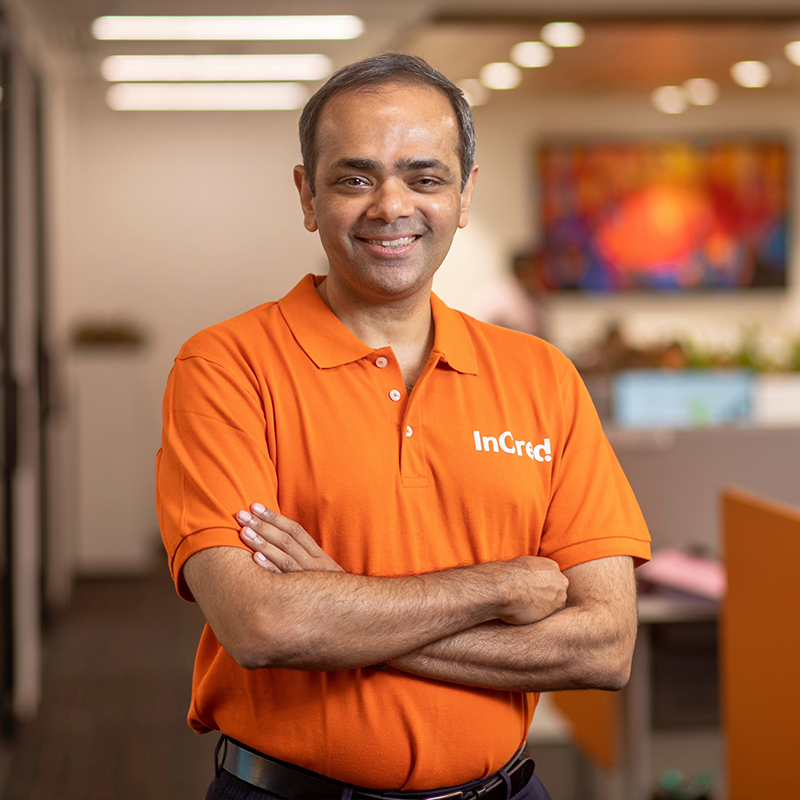 Prithvi Chandrasekhar
Head - Risk & Analytics
Prithvi leads our credit risk management and advanced analytics capabilities. Previously, Prithvi has served as the Global Head of Analytics at Experian, business unit head and credit officer at Capital One, and led McKinsey & Company's analytics capability across Asia Pacific.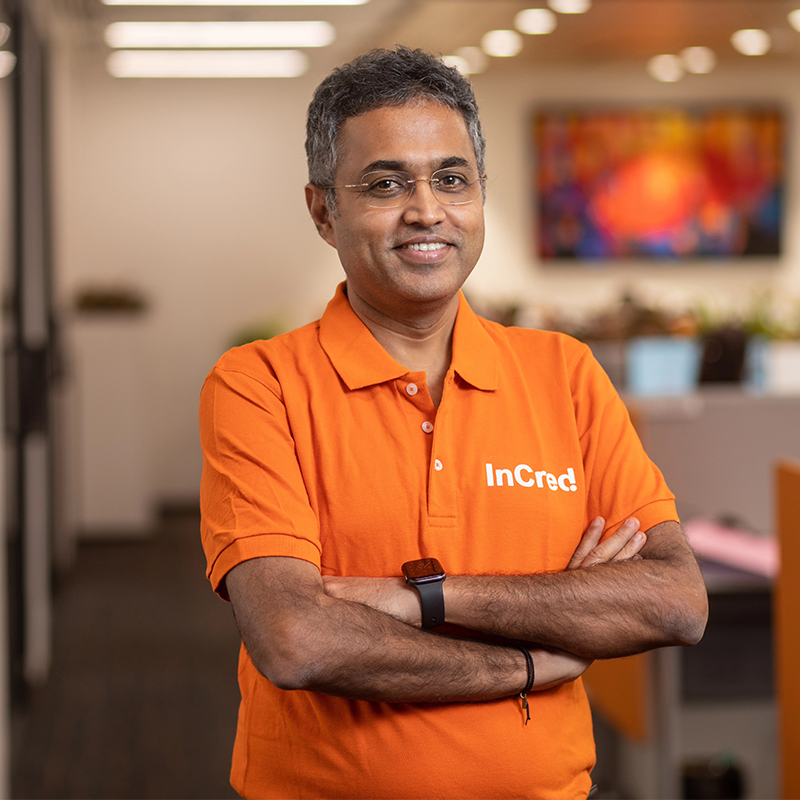 Vivek has worked with Yes Bank as Deputy Chief Financial Officer where he was responsible for overall financial management. Prior to this, he worked with Fidelity Investments, London & Standard Chartered in Mumbai.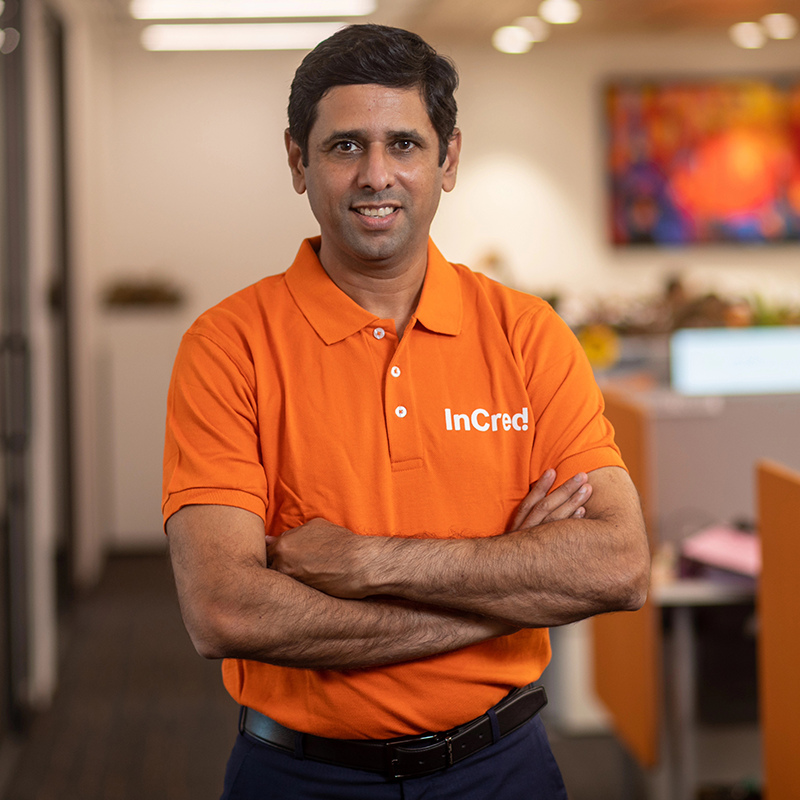 Kamlesh Dangi
Group Head - Human Resources
Kamlesh has more than 20 years of experience and has worked as the Group President - UTI AMC. Prior to UTI, he was with Religare Enterprises as the Group Chief People Officer & was responsible for Group Human Resources, IT, Administration & Shared Services functions.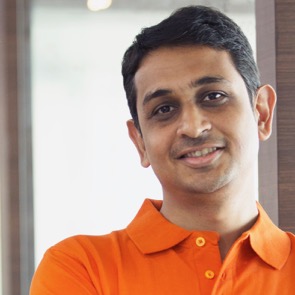 Saurabh Jhalaria
Head of SME and Education Lending
Saurabh Jhalaria is the Head of SME and Education Lending at InCred and comes with 20 years of rich experience in financial services across lending, product structuring, business planning, and building distribution. Prior to joining InCred in 2016, Saurabh spent over 13 years at Deutsche Bank, as Managing Director based out of Singapore.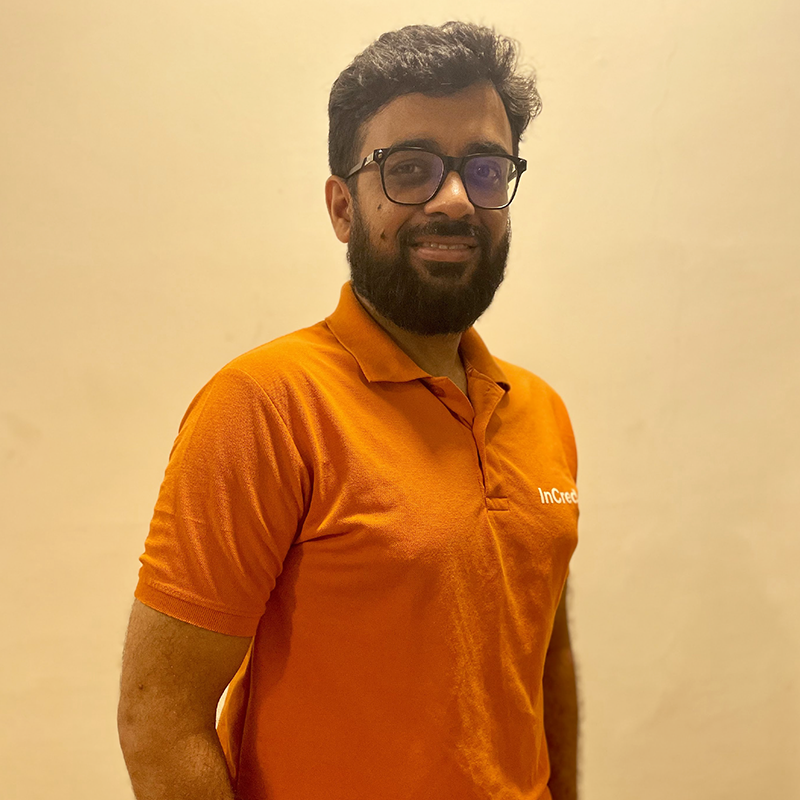 Ashwin Sekar
Chief Product & Technology Officer
Ashwin comes with over 16+ years of experience in developing, launching, and managing products in a fast-paced entrepreneurial tech environment. Prior to joining InCred, Ashwin was with Gain Credit for over 13 years (formerly known as Global Analytics). Ashwin is a passionate sustainable living evangelist and holds a B.Tech degree from IIT Madras.