Advisory Board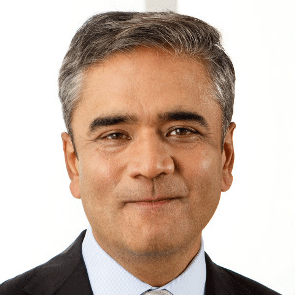 Mr Jain is currently President at Cantor Fitzgerald. Prior to this, Mr Jain was Co-CEO of Deutsche Bank from 2012 to 2015. Previously, he has served on the Prime Minister's Working Group on Inward Investment in India, and led Deutsche Bank's team advising the UK Treasury on financial stability.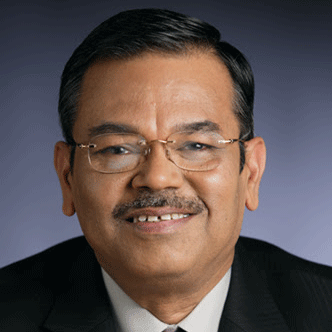 Mr Mallya has 40 years of experience in Finance and Banking in India. Most recently, he was Chairman and Managing Director of Bank of Baroda. Prior to this, he was Executive Director at Oriental Bank of Commerce (OBC), and Chairman & Managing Director of Bank of Maharashtra.
Central Team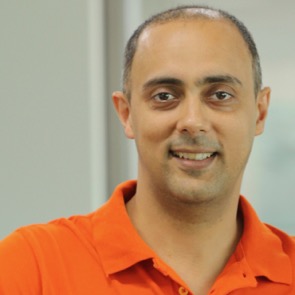 Bhupinder Singh
Founder & CEO
Bhupinder is the Founder and CEO of InCred. Prior to this, he was the head of the Corporate Finance division of Deutsche Bank and co-headed the Fixed Income, Equities and Investment Banking divisions for the Asia Pacific region.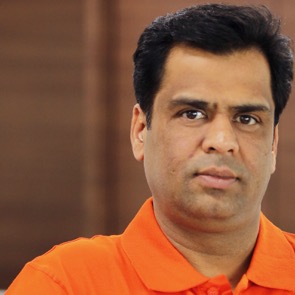 Nitin is the Chief Operating Officer at InCred. Prior to this, he was Director of Investment Banking at Equirus Capital, co-founder of fashion e-commerce portal Yebhi.com and COO of Brainvisa Technologies, a customized learning solutions company.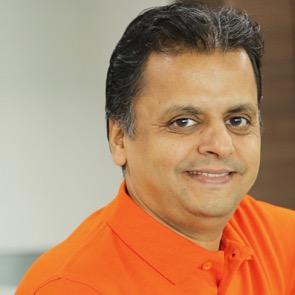 Sunil Agarwal
Head, Capital Markets and Liabilities
Sunil manages the banking relationships at InCred and Debt Capital Markets business. He has 20+ years of experience in banking and finance of which the last 16 were at Deutsche Bank where he managed the institutional relationships for the bank.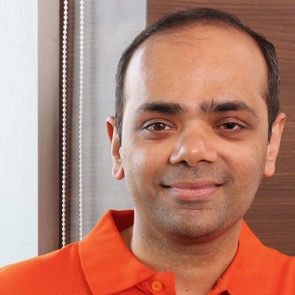 Prithvi Chandrasekhar
Chief Risk Officer
Prithvi leads our credit risk management and advanced analytics capabilities. Previously, Prithvi has served as the Global Head of Analytics at Experian, business unit head and credit officer at Capital One, and led McKinsey & Company's analytics capability across Asia Pacific.
Business Heads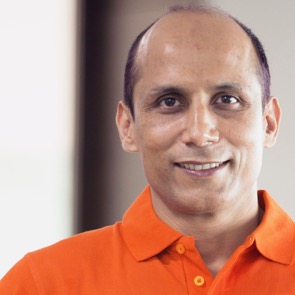 Prashant Bhonsle
CEO, Education and Housing
Prashant heads the Housing and Education Loan businesses at InCred. Previously, he helped co-found HDFC Credila, India's largest education loan company. He has also held senior management positions at ICICI Bank, Canon, RPG Cellular and a tech startup.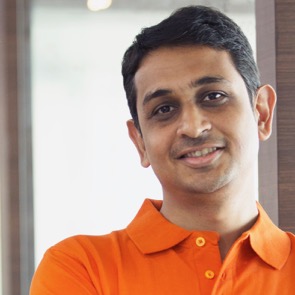 Saurabh Jhalaria
CEO, SME Business
Saurabh heads the SME Loan business. Prior to joining InCred, Saurabh spent over 13 years at Deutsche Bank - last as Managing Director based out of Singapore - lending to corporate and SME borrowers across Asia with a focus on India.