Board Of Directors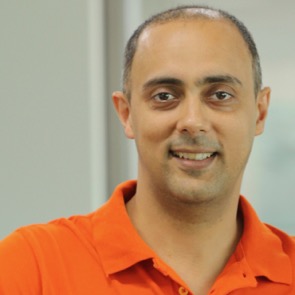 Bhupinder is the Founder and CEO of InCred. Prior to this, he was the head of the Corporate Finance division of Deutsche Bank and co-headed the Fixed Income, Equities and Investment Banking divisions for the Asia Pacific region.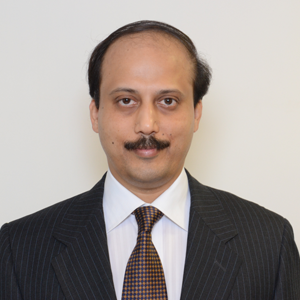 Girish Dinanath Nadkarni
Director
Mr. Nadkarni joined IDFC Alternatives in 2011. He has over 22 years of experience across private equity, M&A, managing large companies, corporate finance, treasury & risk management & business strategy.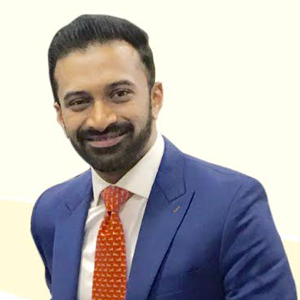 Mr. Vivek P.S. Anand is the Founder & Managing Director at Alpha Capital Advisors Pvt. Ltd. He was a Managing Partner at Bay Capital Partners Ltd. He served as Vice President at Kotak Mahindra Bank's Private Wealth Management Practice.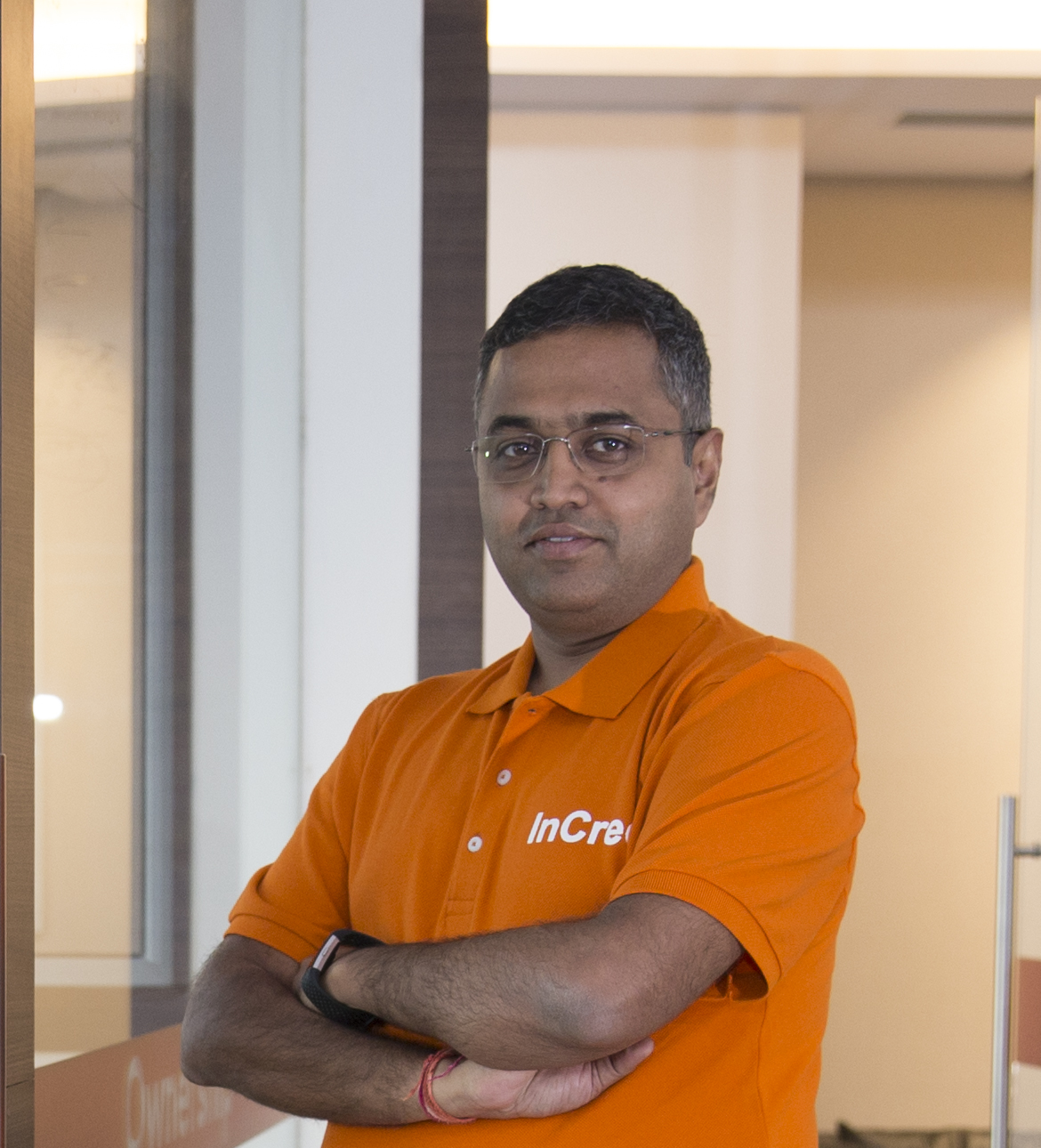 Vivek Bansal
Director & CFO
Vivek has worked with Yes Bank as Deputy Chief Financial Officer where he was responsible for overall financial management. Prior to this, he worked with Fidelity Investments, London & Standard Chartered in Mumbai.