Many of us aspire to have the experience of studying abroad, but the complicated process to bring that dream to fruition can be very discouraging. Studying overseas demands a huge commitment, and the process can be intimidating.
But don't worry, we're here to help you with essential information to get you on a flight to the college of your choice. Here are five things to keep in mind as you begin to prepare for this experience: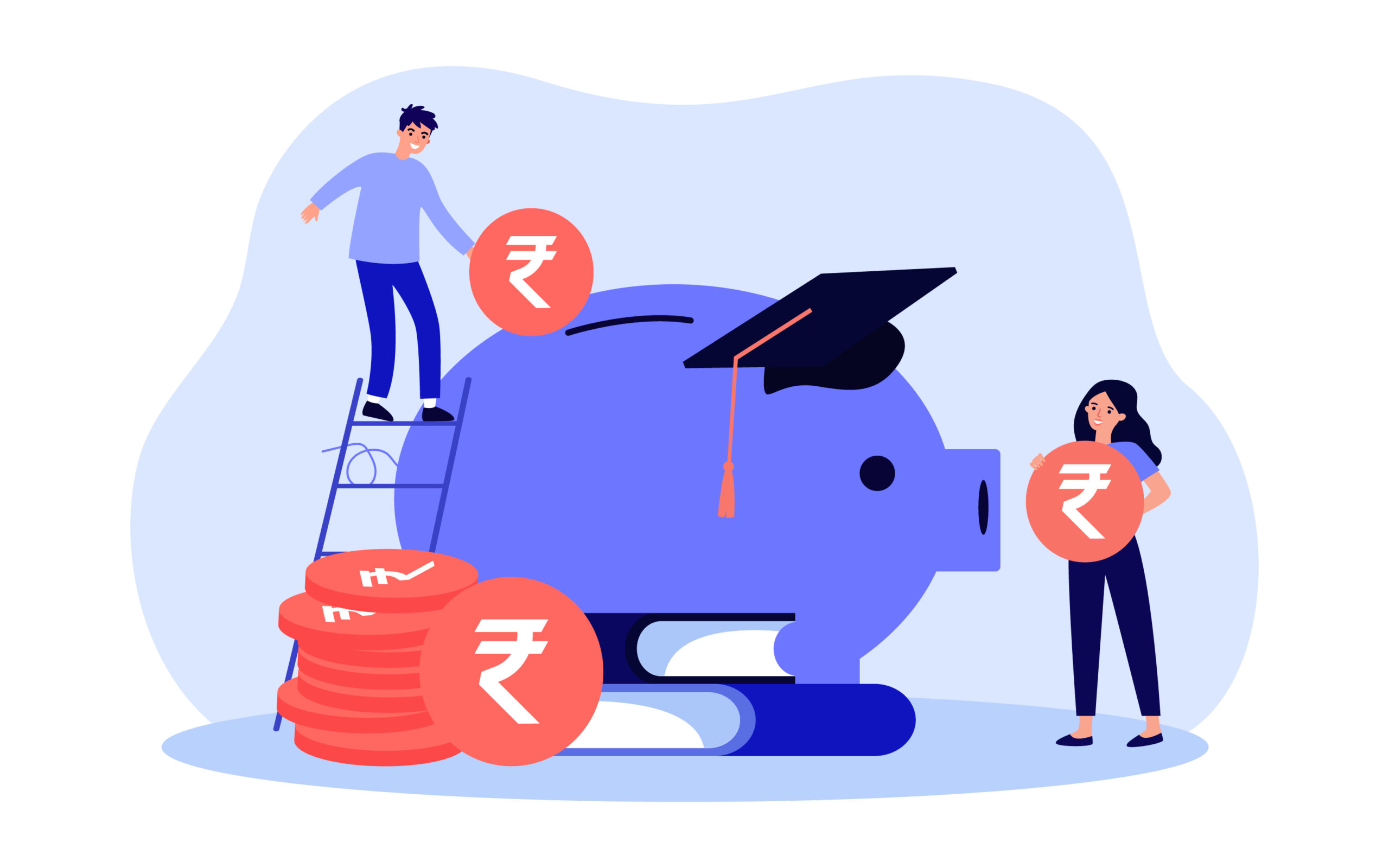 ⦁ Estimate your budget for studying abroad:
Knowing where you are financially in terms of paying for your education is of primary importance. Factor in the cost of tuition, accomodation, insurance, flights, books and supplies, visas and other documents needed to study in another country, any language classes you may need to take before you go, and money for entertainment and travel. List down the sources of these funds i.e. loans and scholarships. The budgeting will help you narrow down your choice of degree, college, and country.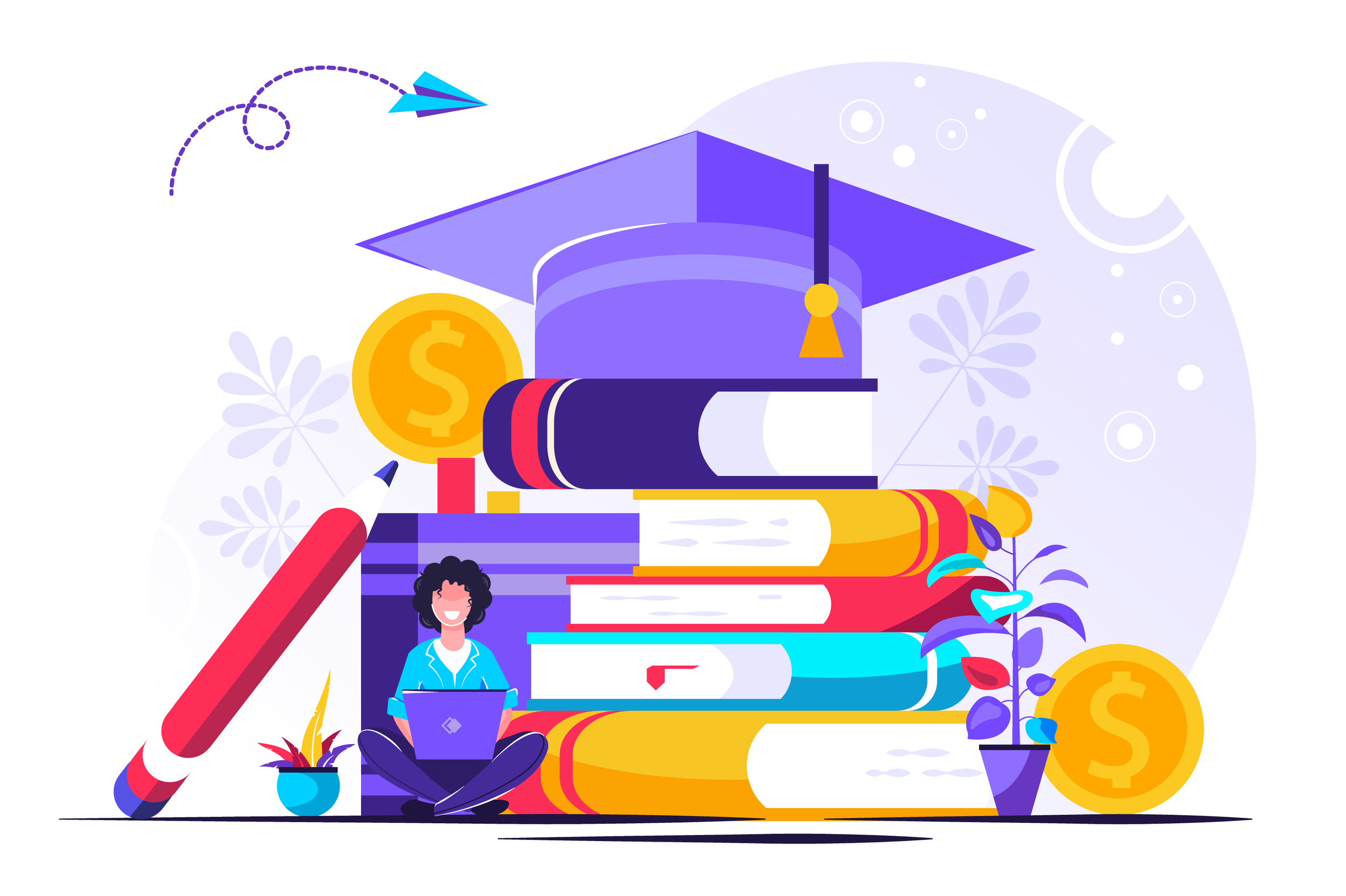 ⦁ Deciding what and where to study:
It can be hard and confusing at times to determine which university and which course to enrol in order to reach the desired goals of studying abroad. To ensure that you make the best decision, list down the fields you are interested in and find out which university is best for you. In this case, research is your best friend! Research the type of university (Public or Private), the courses offered (Field, Flexibility, Curriculum), the culture and the life of international students thoroughly, and also gain advice from those who have already been through the process or have studied there. This also includes reviewing the university's ranking, program diversity, quality of teaching staff, support services for international students, and study opportunities, as well as the culture, language, and climate of the country in which the university is located.
⦁ Understanding the admission process:
Each university/college has its own admission process. Research the prerequisites for admission to the university of your choice. Make a list of all the required documents, SOPs, entrance exam results, and other materials necessary to complete the application process. Before submitting your application, make sure you have shared/uploaded all the paperwork and documents needed to meet the admission requirements.
⦁ Understand the immigration rules:
Popular destinations such as the USA, Europe, Canada, Australia, etc., have altered their immigration policies for international students seeking higher education due to the pandemic. Knowing the fundamentals of these guidelines will help you ensure that you meet all the criteria for a successful visa application. Additionally, it's crucial to do your research on the many visa alternatives and choose the one that suits you the best. For a seamless procedure, be sure to take into account the amount of time needed for visa processing and any related expenditures, and while at it, do read about the work visa regulations the countries have for international students. Consider education counsellors to assist you with the same.
⦁ Career opportunities and internship prospects:
While going through the shortlisting process, check the university's prospects for research and practical training opportunities. Many universities have summer internship programs for international students, which enable students to network and get industry insights. It is crucial to research the job prospects of a university before enrolling in its program. The majority of international students hunt for employment (Full-time jobs) once they finish their education since it's an essential step in launching their careers, repaying student debts, and securing their future. Hence, thoroughly investigate the job opportunities available in the respective countries before enrolling in any programs.