Mother's Day 2021 is going to be a virtual celebration, with the extended lockdown in most parts of the country. That doesn't mean, however, that you don't pamper the most special woman in your life on this day!
Here's our list of Mother's Day gifts to make the day extra memorable:
A cake made with love!
How about surprising your mum with a cake baked by you? The most basic recipe calls for simple ingredients – and a lot of love! We're sure your mum would appreciate the effort!

Get craft-y!
Unleash your creative side and pen a short poem dedicated to her, or make a handmade card that tells your mum how much you love her.
Revisit memories
Might we suggest a collage of photographs, from your mum's childhood to present? No better way to take a walk down memory lane!
The new must-have!
This year's handbag staple is hand sanitiser; get your mum one that she can attach to her bag for easy on-the-go access. Ensure she stays both safe and trendy!
Go green!
We all need some peace and tranquillity during these tough times. Say it with flowers, or better still, a live plant that your mum can nurture over the years.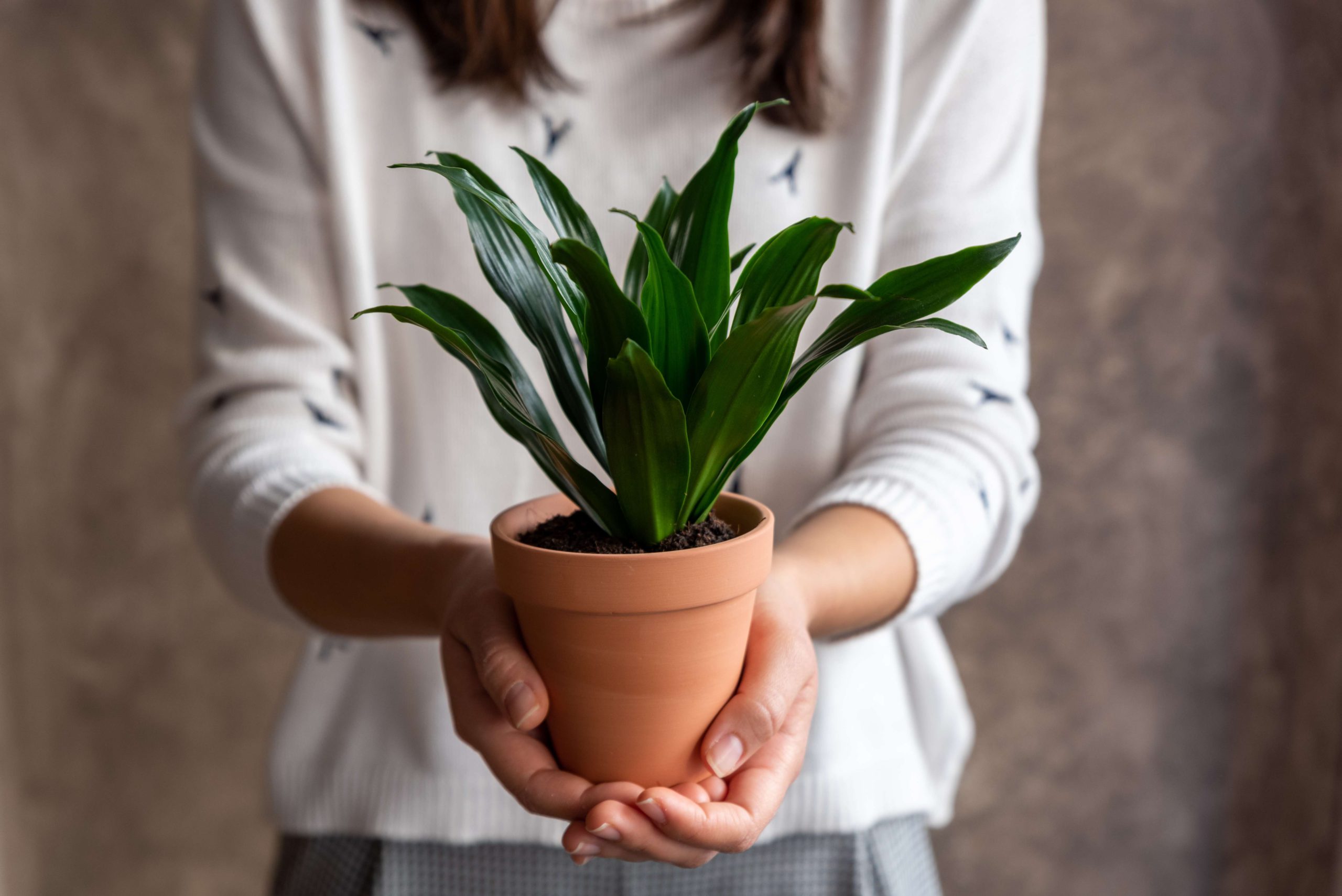 Order in delectable delights
A curated hamper with some of your mum's favourites packed in can make a great gift. Have gourmet meals delivered to her doorstep on this day.
Book an online class
Gift your mum an online class – be it a cooking lesson, language lessons, a tech seminar or anything else she has been wanting to explore.
Say it with music!
Put together a curated list for your mum to enjoy. Bonus points if you compile a playlist of tracks from your childhood years, that will bring back happy memories of time spent together!
A virtual date
Even if you're not able to meet your mum in person, schedule a virtual date via Zoom or Skype. Take it up a notch by virtually dining together!
Take over the chores
Encourage your mum to unwind over her favourite TV show or movie, while you take over the household for the day.