The 15th of March every year is known as World Consumer Day wherein the rights and needs of consumers are highlighted. This day is of utmost importance as it demands the right of protection. Wondering what these consumer rights are:
1) Right to Safety

The very first in this list is the right to safety which means the right to be protected against the supply of goods and services, which are hazardous to life and property. Consumers should purchase goods only if they are ISI or AGMARK approved.
2) Right to Choose

Consumers should have the freedom to choose from a variety of goods and services that are of a good quality and competitive rate. These products should also assure the consumers safety.
3) Right to be Informed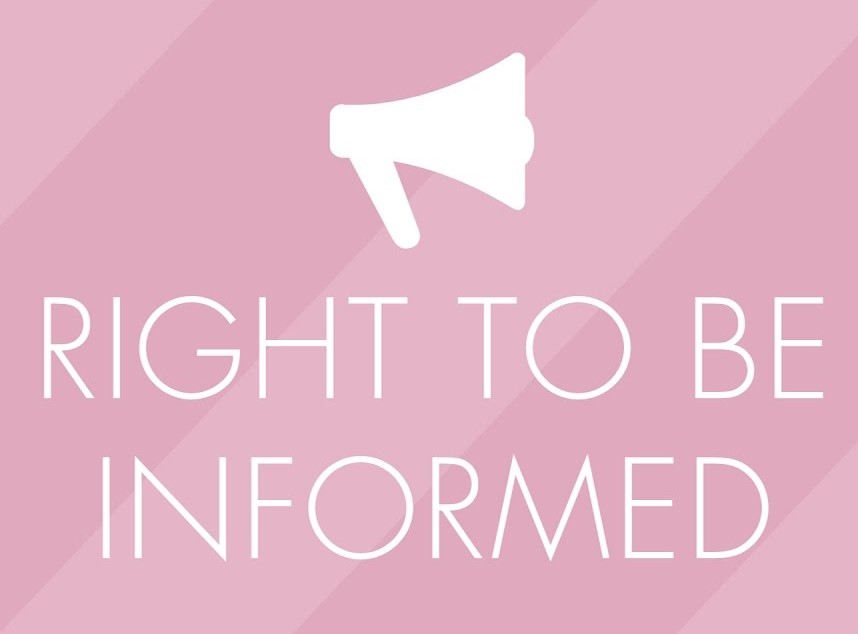 Consumers should be provided with all the details pertaining to the commodity they purchase right from the quality, quantity, purity, durability, standard and price. These details should be known to the consumers to protect them from unfair trade practices.
4) Right to Consumer Education

One should have the right to acquire knowledge and skill to be an informed consumer. Consumers should know their rights and must exercise them. This right also assures that no consumer is exploited by any company or individual.
5) Right to be Heard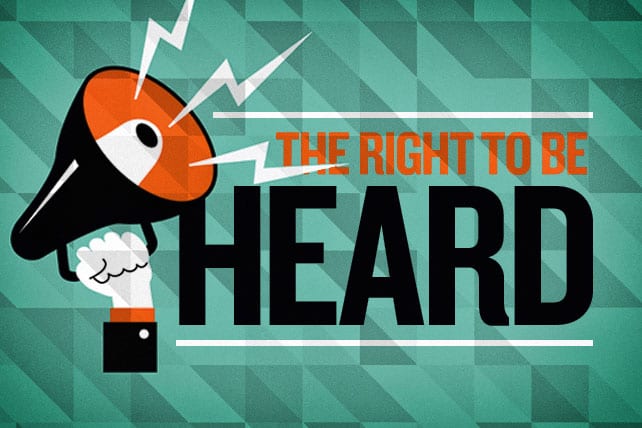 Just in case the consumer has any grievances or issues regarding the commodity they have purchased, they are then entitled to receive attention to express their opinions at appropriate forums. It also makes sure that consumers can come forward and file their grievances without any societal concerns.
6) Right to Seek Redressal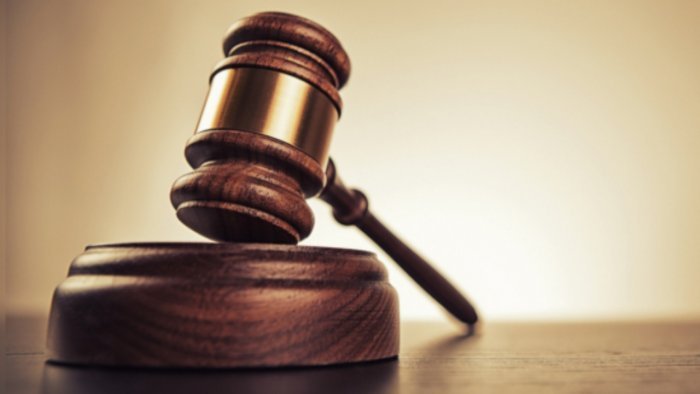 Consumers here have the right to seek solutions or compensation against unfair trade practices or any sort of exploitation against them. It is important that consumers file a complaint for their genuine grievances. There are certain organizations that work closely for the betterment of consumers and help them in seeking redressal of their grievances.
In recent times these rights are mandatory to be practiced in every financial institution. It is essential for consumers to know about these rights and their importance before practicing them in their day-to-day lives.
Source: https://consumeraffairs.nic.in/