No Hidden
Charges

Quick Loan
(Before Visa,
Admissions & I20)

700+ Eligible
Universities
1200+ Eligible
Programs

Quick Online
Process

Collateral Free
Loan upto
Rs. 60 lakhs

Flexible
Repayment
Tenure

Loans upto
Rs 1.5 Crores
Available
Our Real Customer Stories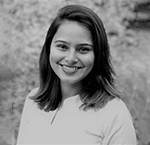 With my financial constraints and rejection by banks & NBFCs, it was very difficult to get a loan. But InCred processed my loan within 3 working days and was extremely helpful. Thanks to them, I am today successfully pursuing my dream of a master's in medical engineering.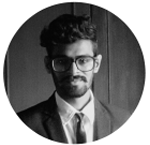 "The unique thing about InCred is that they focus beyond the academics of a student and personally meet and discuss future plans"

It has been an incredible experience with InCred. The team is very prompt and professional. Their attitude has always been 'Let's make this happen'. Thank you so much for all the support that you have extended to make my dream for my Masters come true.