Episode 2: 5 Marketing tips for every business
Episode 1: The Future of Marketing is Digital
With consumers being online 24×7, Digital Marketing has become the primary tool for Marketers. As we talk to Sanjay Mehta, a digital marketing Guru, and joint CEO of a leading ad agency, let us find out the power of Digital marketing and how brands can leverage it.
We are voices behind the mic.
Digital marketeer at InCred with over 12 years experience in branding and marketing space and a flair for interesting conversations.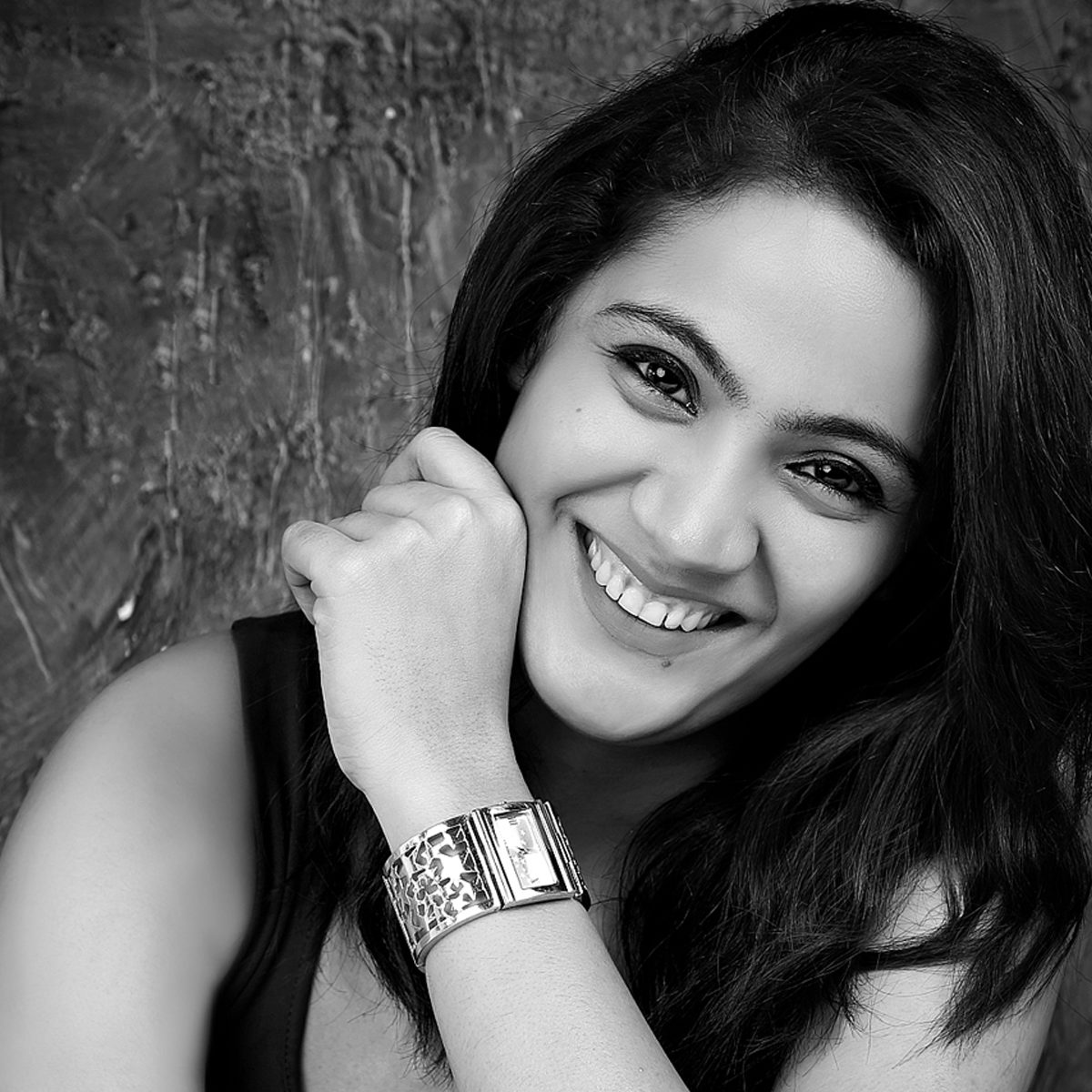 Joint CEO- Mirum Digital Agency
An author, a marketeer and a social media guru. He carries an experience of over two decades in marketing and a voice of education on social media.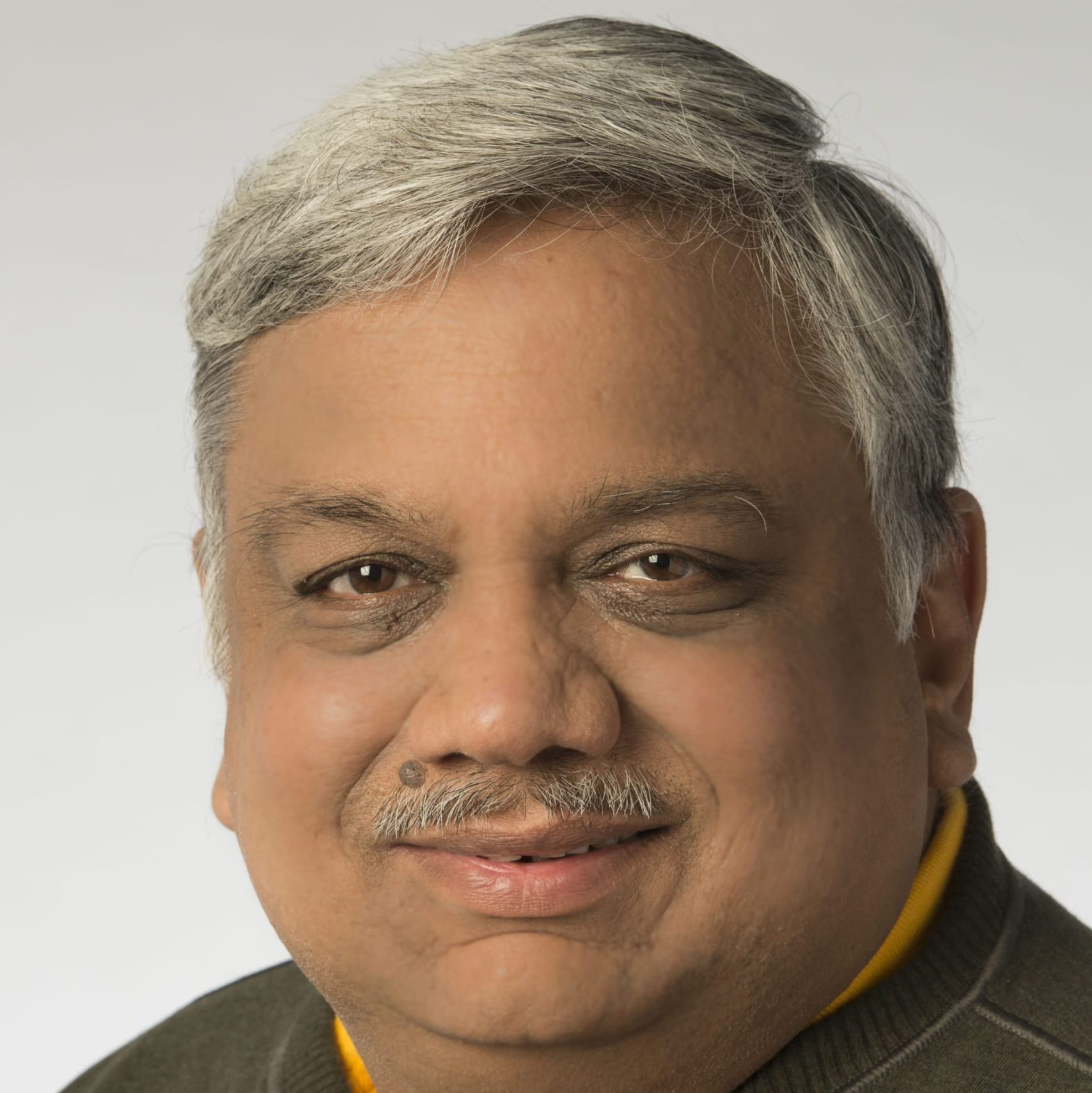 Head of Credit Risk & Product
Nilanjan carries an experience of over a decade in fulfilling the aspirations of young Indians with Education Loans.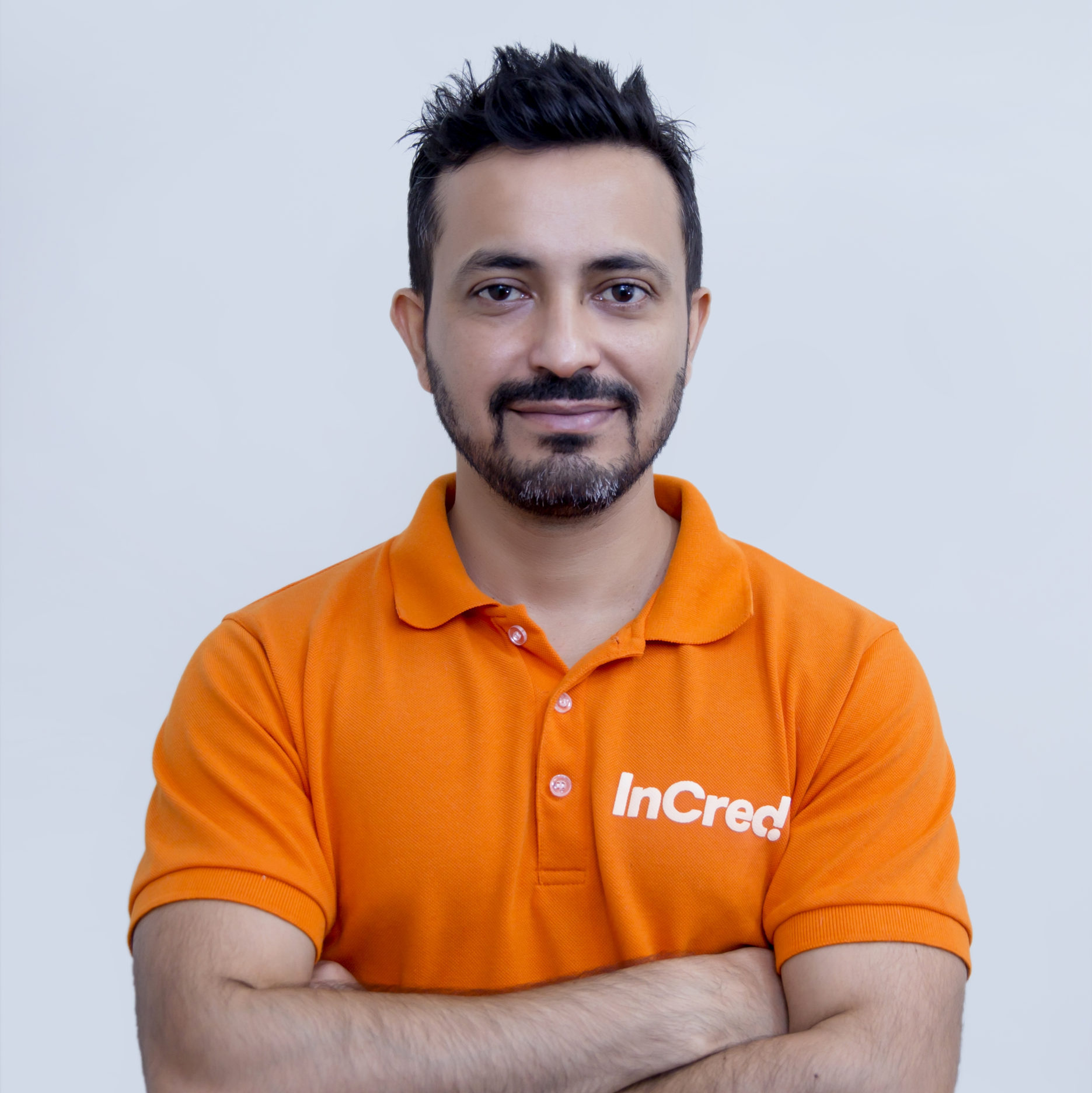 Psychologist and founder of Mind Route
Ms. Labdhi Shah followed her passion of listening to people patiently & helping out via therapy by studying the subject in depth for 7 years.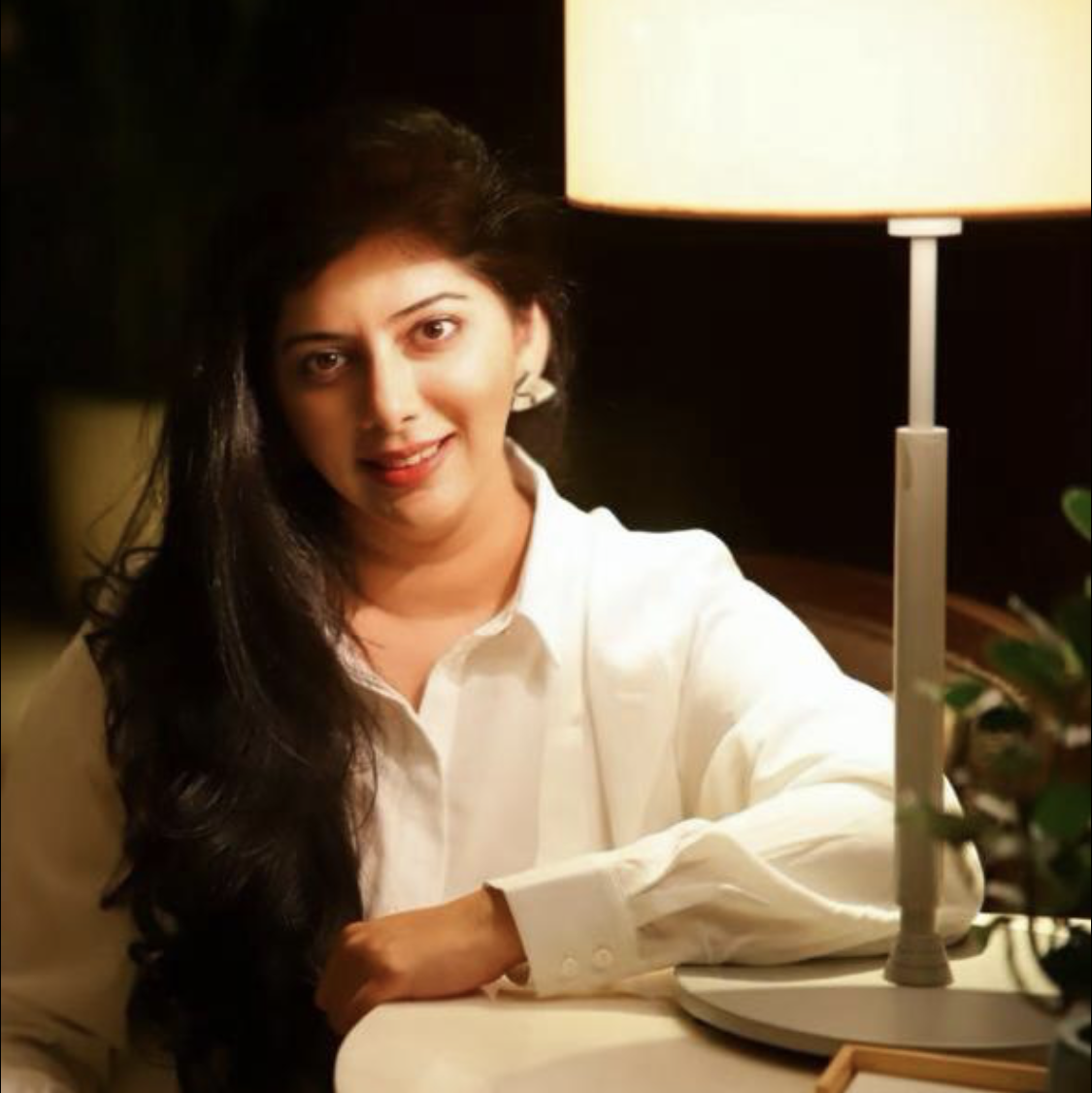 Linkedin Expert and Founder of Titan Masterminds
An entrepreneur & social selling strategist, Neeraj Shah has been helping entrepreneurs with effective business networking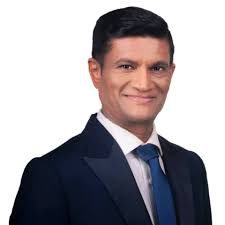 Storyteller and founder of Tape A Tale
A natural storyteller, Kopal Khanna is the founder of Tape A Tale a modern storytelling platform. She brings the fun back in storytelling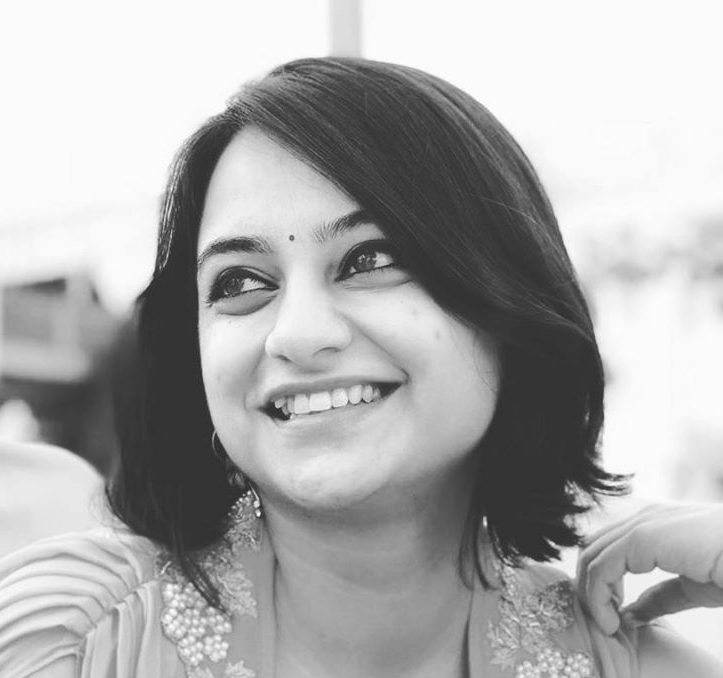 With over 18 years of experience, Bhuvanaa is helping and inspiring people to achieve their financial goals and to retire with financial freedom in their pockets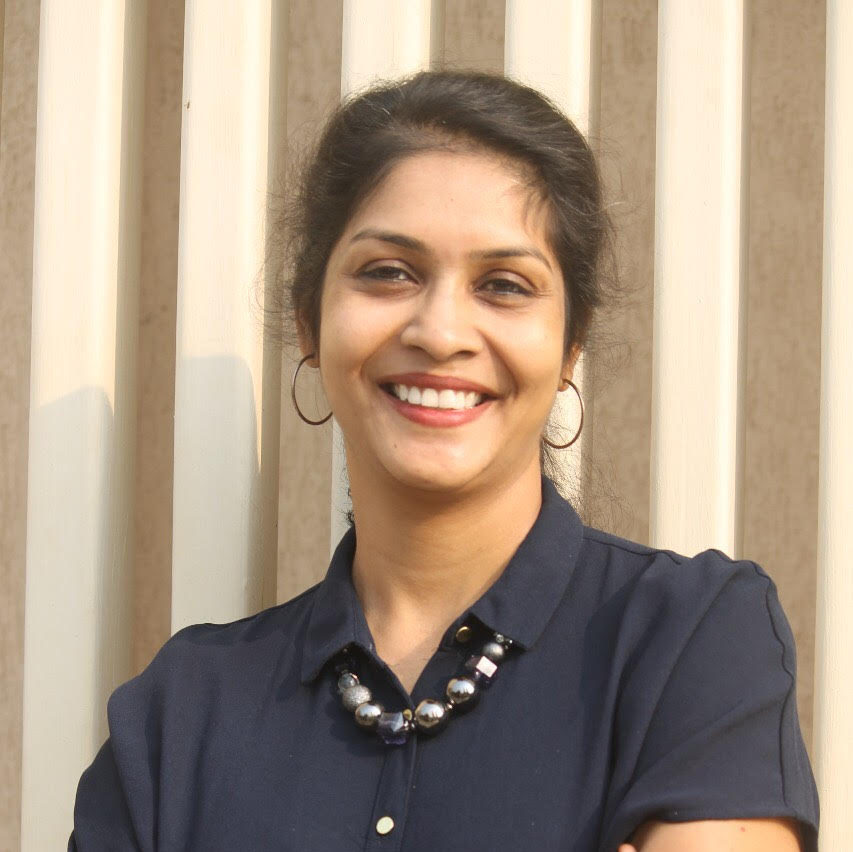 Head of Risk Containment Unit at InCred
Akshay has over two decades of experience in the financial services and has worked for companies like Karvy financial Services, IDFC Bank and Kotak Mahindra Bank