How much do you want to borrow?
What We Offer
Education loans for all your needs
Education Loan for high-potential students like you.Our education loan aim to remove the biggest hurdle students face when dreaming of higher education – financing. It's our aim to help bridge the gap between personal potential and financial feasibility for students seeking education beyond K-12, both in India as well as overseas. We understand the effort you've put in to reach where you are and that's why we provide convenient and comprehensive educational loans that will help you achieve all your goals.
Real Customer Stories

"The team at InCred was a pleasure to work with and the entire process was extremely smooth. Looking forward to a long relationship with InCred."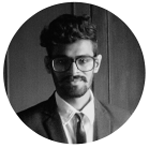 "The unique thing about InCred is that they focus beyond the academics of a student and personally meet and discuss future plans"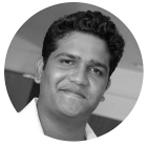 "The customer service provided by the team was a big value add. A special mention for the fast processing of the loan which was very important for me."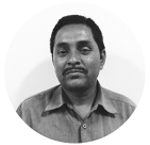 "I really liked InCred's service. My educational loan was sanctioned quickly. There were no hassles and I think your entire process is great."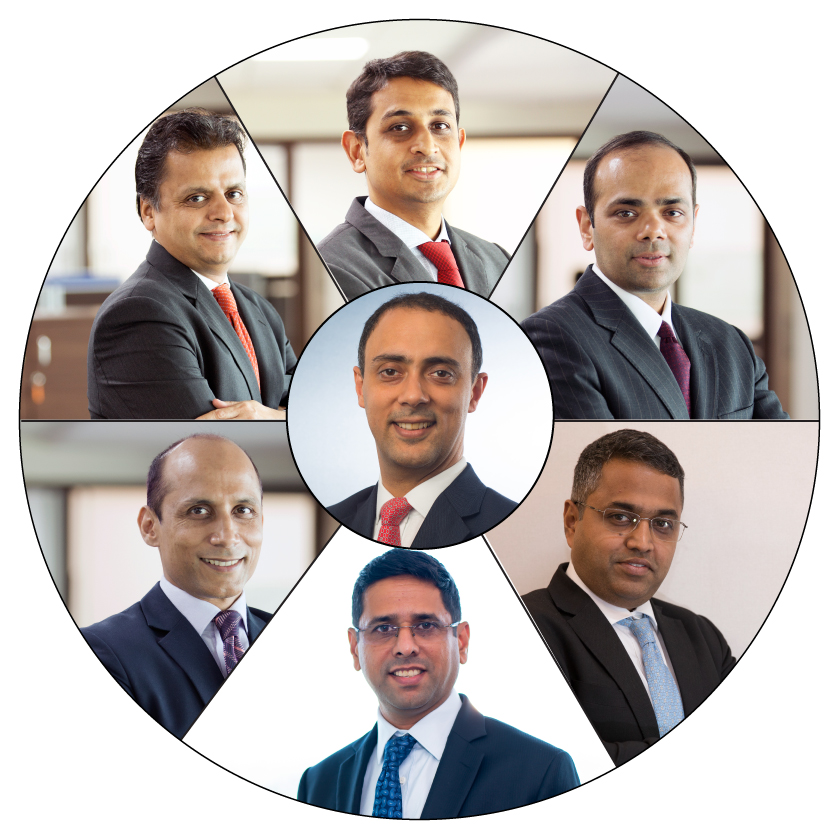 Team
In good company.
InCred brings together a selection of professionals at the pinnacle of their respective fields. We leverage diverse experiences and individual expertise to come together as a team with one common purpose - achieving a shared vision of making finance, including education loans in India, accessible to all.
Meet Our Team